"Get the Love You Want" Workshop for LGBT Couples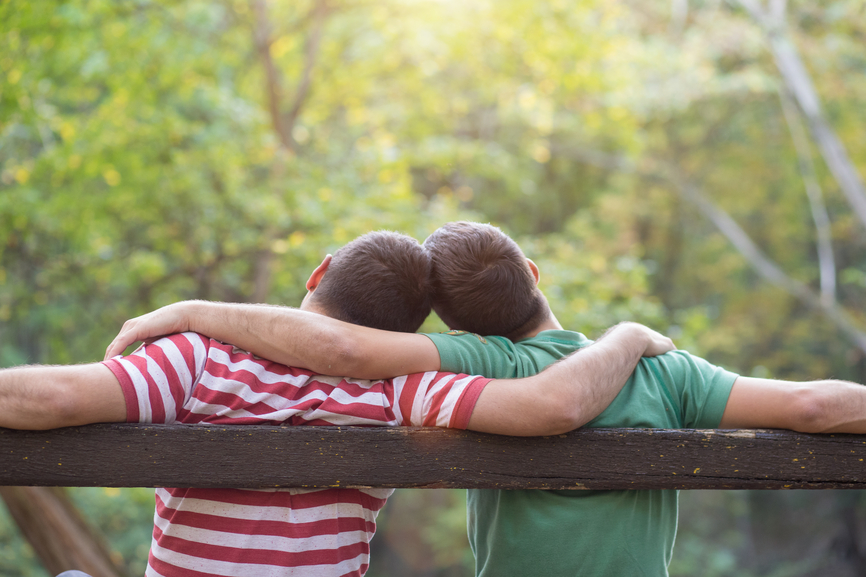 The Couples Workshops devoted exclusively to LGBT couples have come to an end because Western society has changed dramatically for the better in regard to acceptance of LGBT couples.
There is increasing acceptance that: "Love is love."
However, there is much more work to be done in spreading enlightenment regarding LGBT and gender equality issues. Imago couples workshops with LGBT couples and heterosexual, cisgender couples can be an important part of that.
It is time for ALL couples to come together to discover the New Way to Love that Imago Relationship has long been devoted to. Everyone has much to offer and learn from one another.
Learn more about Imago's approach to relationship education for same-sex couples.
Start the journey to improve your relationship by signing up for one of my couples workshops open to ALL couples, regardless of sexual orientation, gender identity, and marital status.
If you have any hesitations or concerns about participating in this type of "mixed" couples workshop, I encourage you to reach out to me.


If you want more information, call 713.409.8111 or email your questions.